MINORITI
The Minoriti Cultural Quarter
FILM
Selected short films
We continue the season of movie nights. "Film v Minoritih" invites you to the Great Hall of the Maribor Puppet Theater each Saturday until April 22.
Events
The Minoriti Cultural Quarter is located between the Drava river, the bustling market and the old town centre. The restored buildings and square have always been a centre of integration, but now they are once again becoming the city's cultural hub. Here, not only do past and present meet, words and thoughts intertwine: ideas become content, content becomes events. Minoriti are a space of different aesthetics, united by a single, common thought: to incorporate top-quality art of various forms into unique venues.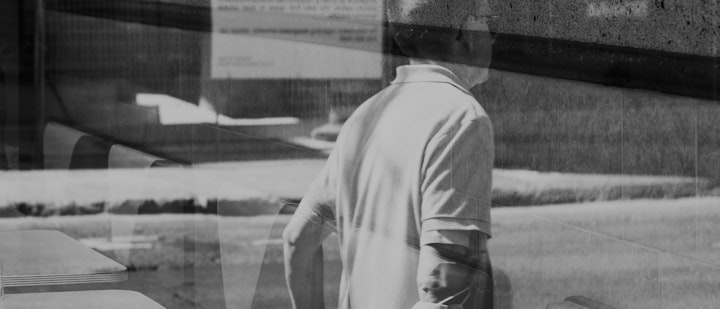 FILM
Sophisticated selection.
On Saturdays from February 25 to April 25, the Great Hall of the Maribor Puppet Theater becomes a city cinema: a selection of award-winning, recognizable, original titles are on display.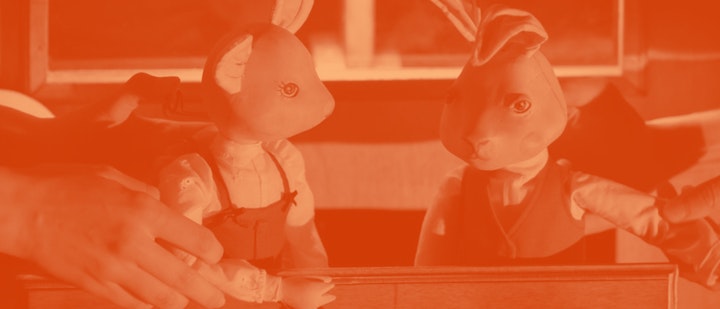 FOR FAMILIES
Caught in a web of stories. Welcome to Minoriti - an urban hub where we offer content for visitors of all ages, encourage creativity, and nurture children's curiosity.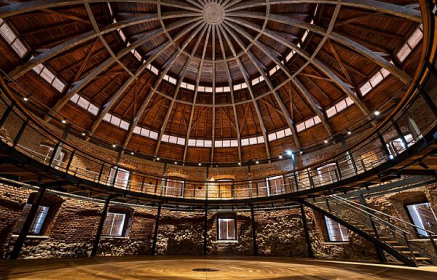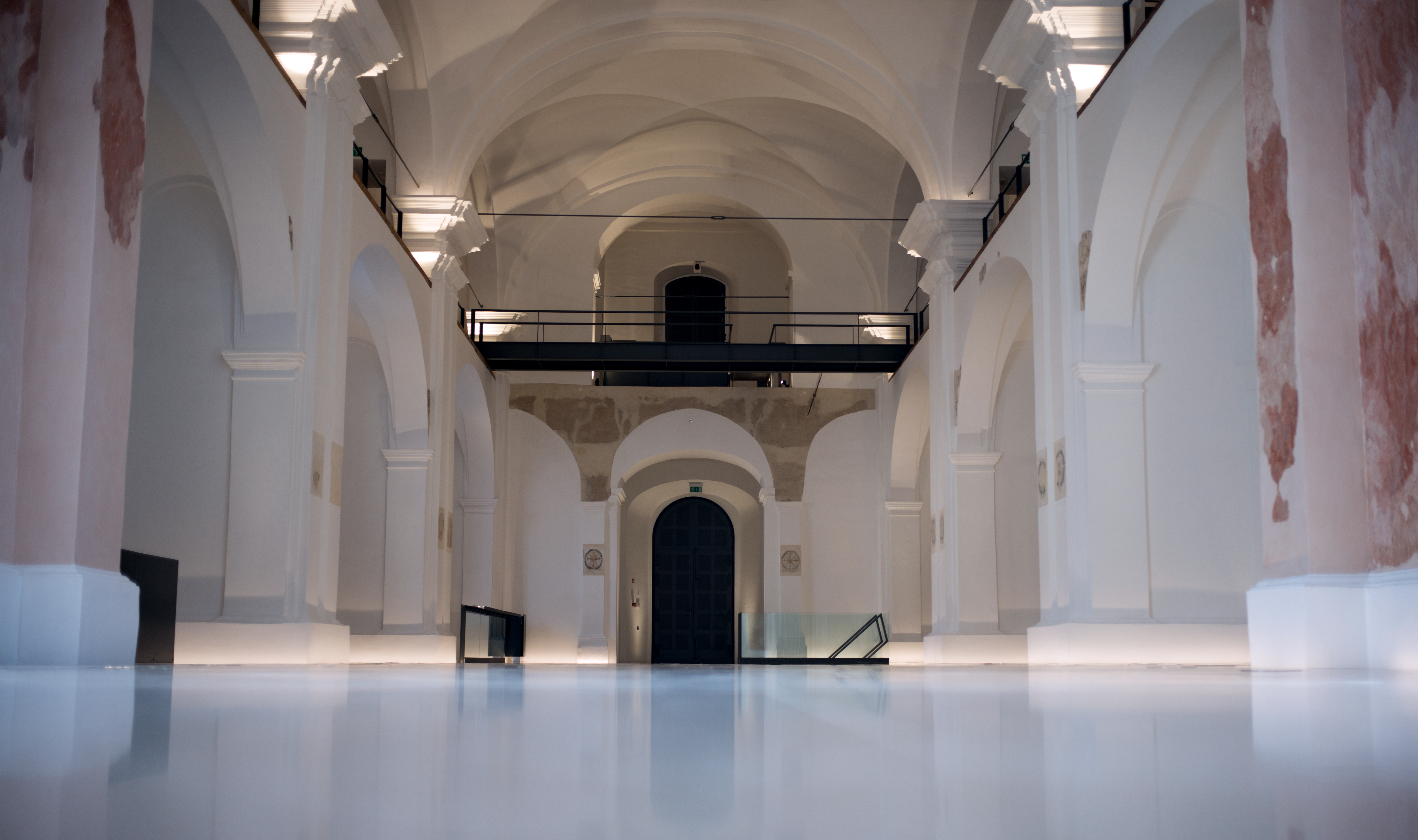 Minoriti are not just spaces. While the cultural quarter is architecturally made up of the Minorite Monastery, Tri babe (Three Wenches building), the Church, the Auditorium and the Judgement Tower, Minoriti are primarily a distinct entity with profiled content. They link events with a broader cultural character: stage, performance, music and film content, creative collaborations, talks and exhibitions.
The Minoriti Cultural Quarter
Discover the possibilities offered by our premises.
Knock knock knock!
Knock knock knock ... Straight ahead! - is the name of this year's puppet season, which brings six premieres. The common thread of the season is the exploration of the relationship between the individual and the world, between word and image, and the search and transformation.
Your event in the Minoriti Cultural Quarter.
Unique spaces are created for exceptional content. Our spaces offer countless possibilities and we will do our best to make your personalized event a pleasant experience for you and your guests. Contact us for more information.
Access during Lent renovation.
Due to the renovation of Lent, access to the Cultural Quarter Minoriti is limited. Access to the Court Tower is especially difficult, so visitors are asked to be especially careful when accessing it. Thank you for your understanding.